BUILD IT LIKE YOU WOULD FOR YOUR FAMILY
Your project is in the hands of experienced craftsmen. With over 20 years of experience, we bring both knowledge and innovation to your landscape.
From new home construction to an updated lawn, our landscape design provides a fresh, new look for your property. Our work enhances the beauty of your home.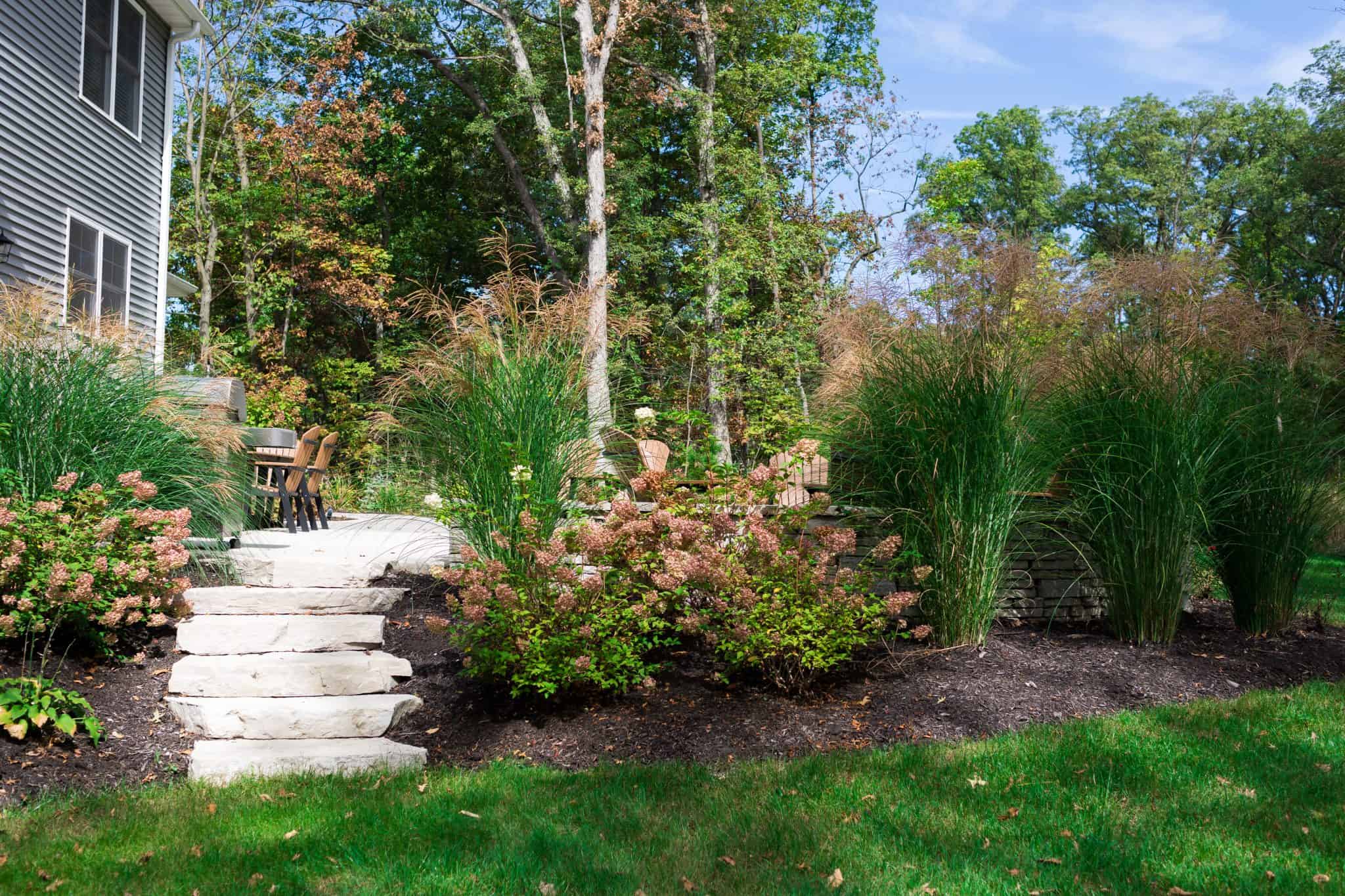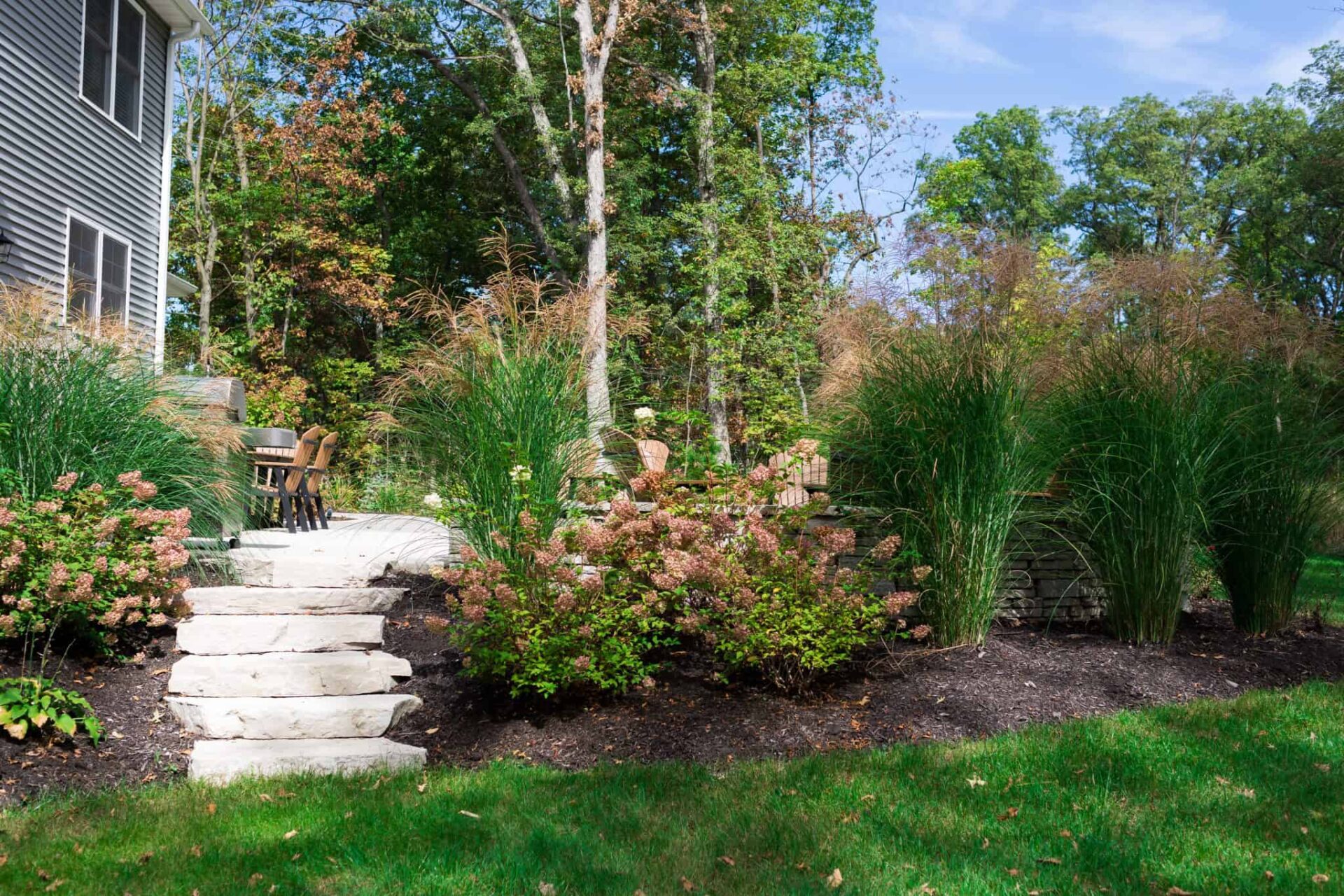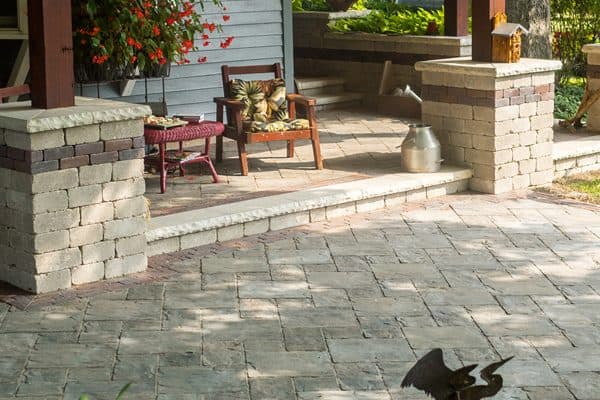 Providing an outdoor space for you to enjoy is the highlight of our business. We specialize in fire pits, patios, walkways, pool decks, outdoor grilling, and seating areas.
Because your lawn frames the beauty of your home, we offer maintenance packages to keep your property looking fresh and clean.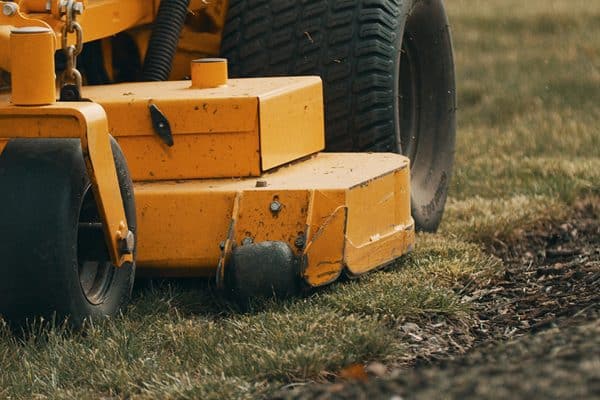 MMS strives to design, build, and maintain quality projects and services throughout our community, treating the customers we serve as we would want to be treated, leaving a legacy of service and respect at their homes and businesses for years to come.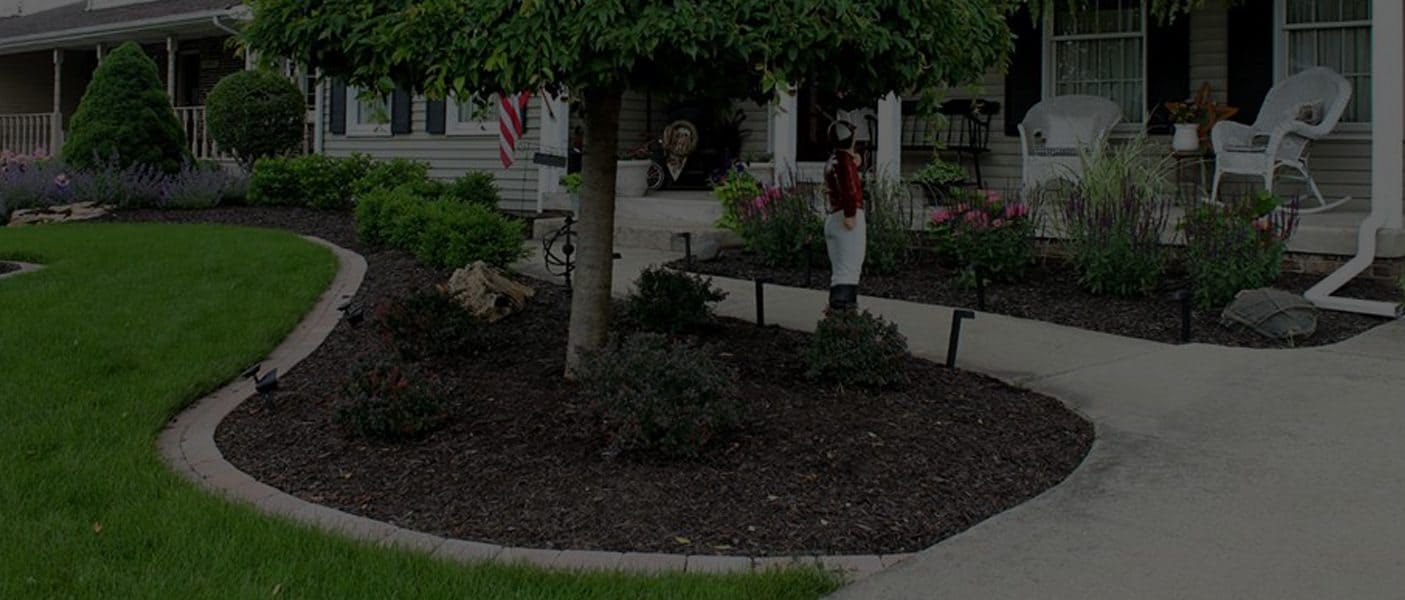 We were looking for someone who could beautifully and skillfully update our front landscape within our budget. We found that company in Mulder Maintenance & Services!! Andy is a man of integrity...shows up when he says he will and brings his crew who not only works hard and efficiently but works with smiles on their faces!! Andy comes by earlier to discuss your plan, carefully planning your landscape in accordance with your home style and offers amazing ideas to improve your curb appeal quickly and efficiently! Very impressed that no job is too small for Andy...his desire is to please his customers! So thankful to have found this company who has FAR exceeded our expectations! Thank you Andy and your crew...you're one of the BEST in NWI!
Cheryl, St. John, IN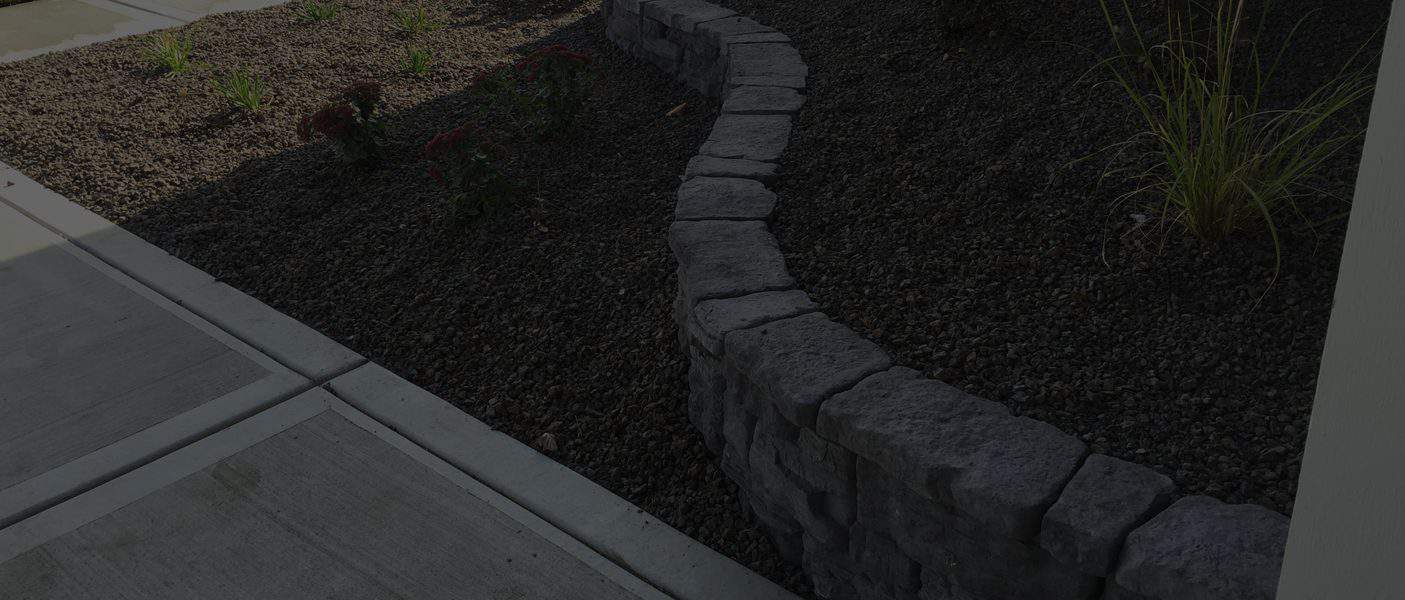 Andy and the Mulder Maintenance crew were a pleasure to work with. They were hard working, respectful and completed our landscaping in the time frame that was promised. The vision we had for our landscape was brought to life. Andy was helpful and knowledgeable in deciding on plants, design and materials to use. We look forward to working with the Mulder Maintenance crew again in the Spring!
Greg and Alexa, Crown Point, IN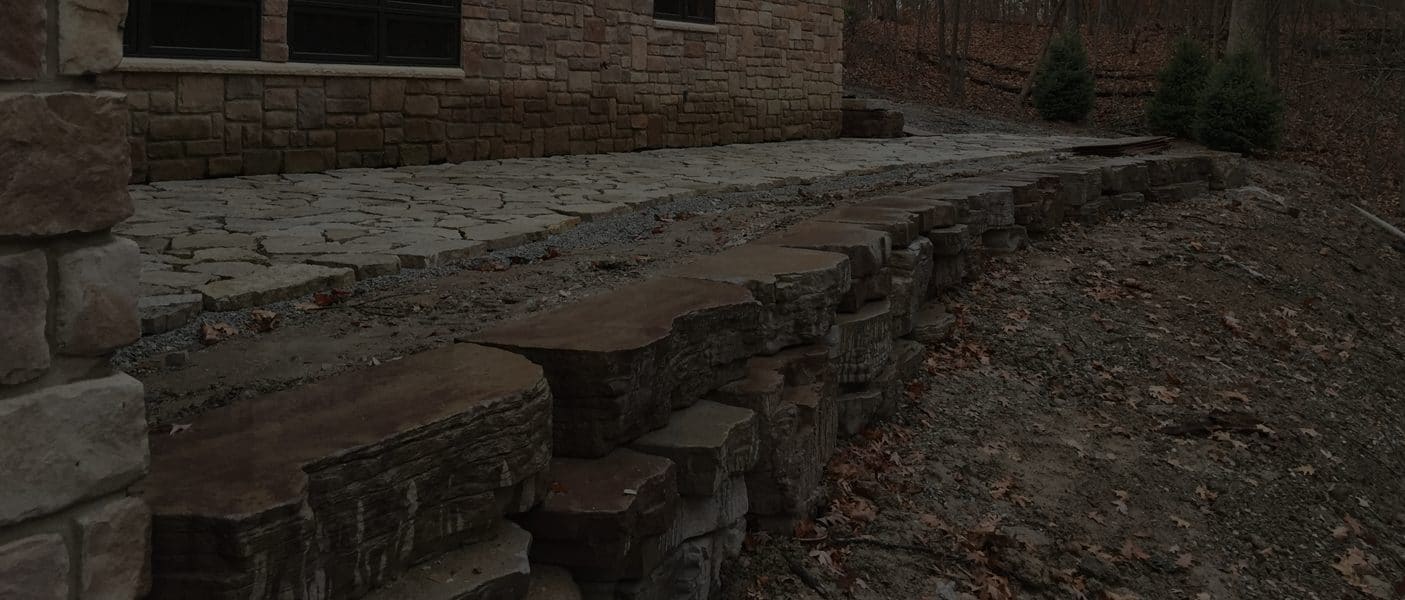 Mulder Maintenance went above and beyond our expectations. They had to work in a very tight space and were very careful. Willing to listen to our ideas and adapt to them. The project turned out great and looking forward to planting this coming spring! Thanks for everything!
Chuck and Judy, Cedar Lake, IN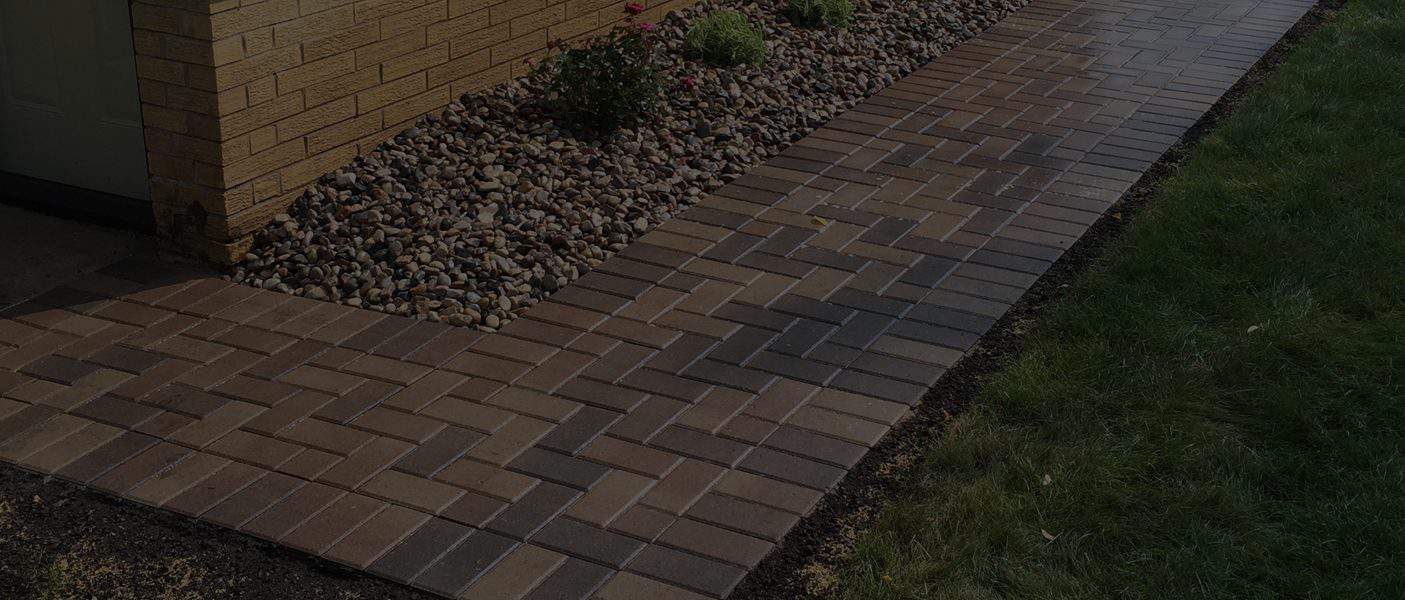 It is my pleasure to recommend Andy Mulder and his company for the work he has done for me. First, his lawn care is outstanding. Mowing is only a part of the care. The complete job is trimming and caring for the entire yard which is done weekly without fail. If weather does not cooperate, the work is done as is possible. My landscaping has included, removing bushes, a sidewalk and installing a brick patio and a brick walkway with landscaping. One of the most important jobs done was the trenching of the back yard and installing drainage to keep water away from the house. All the work done has been high quality, economically priced and adds to the property value and curb appeal. Andy is a trustworthy gentleman who takes pride in his work, even if it's just yard clean-up. He takes care of my work as though it is his own. Thanks, Andy.
Norma, Crown Point, IN